"People Are Scared To Speak About Sexual Harassment In Nollywood"- Linda Osifo
Actress, Lind Osifo isn't really a center of attention in the film industry but she has what it takes to succeed in the movie industry.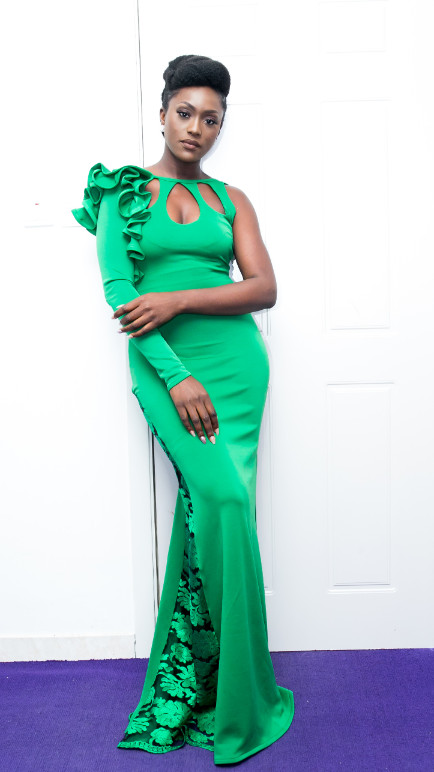 The svelte actress recently expressed her mind over the pervading tales of sexual harassment in Nollywood. The actress noted that people are scared to speak about sexual harassment in Nollywood.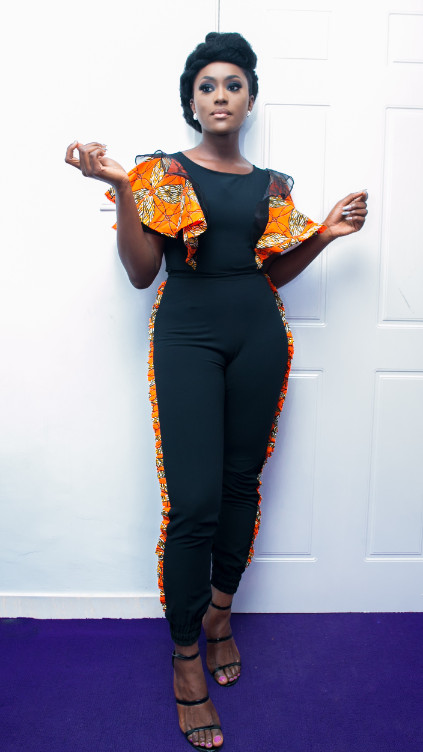 Read what she said:
"Sexual harassment is something that has subliminally been happening for years. It's just that it's now coming out in the limelight.
People are now coming out to say it. I don't know how much of a strong issue it is here, but I know it could be an issue. I have heard a few issues out there and I hope that there could be policies that can help women and men.
I wouldn't say it's non-existent in Nollywood. It's just that we sweep things under the rug, which is very bad. The reason why we haven't seen it here as compared to what we have seen in Hollywood is that people are scared to speak out. And there's no assistance or organization that supports the victims.I have never been desperate to have any role. If it's a role that is meant for me, if I audition and I get it, then I get it. So I haven't been in such"